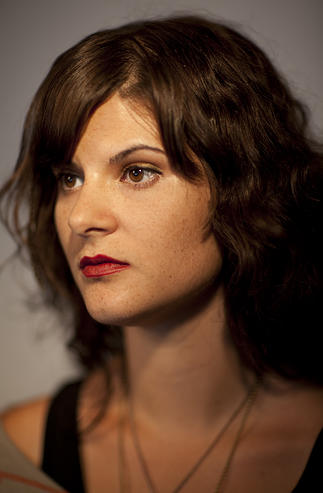 Devin Febbroriello
Producer & Director
After studying film production at Emerson College, Devin Febbroriello moved to New York City in 2004 to further pursue her career. She spent the past decade working on feature films, television shows and commercials- From such companies/networks as NBC, True Entertainment, Bodega Media, Good Morning America, HGTV, MTV, SPIKE TV, Glass Eye Pix, Lunesta, E Harmony, GQ, E!, as well as the sets of independent feature films (I Sell the Dead, Buzzkill, Lost Revolution, Slippery Slope), plus countless short films, music videos, animations, and print ads. Febbroriello has learned the in's and out's of every department on set from big budget union jobs, to DIY indie productions.
In 2012 she formed Serpent Power Productions a boutique production company focused on delivering thoughtful media produced by female led production teams to help diversify content creation and to make traditionally male dominated roles on set more available to women. Devin believes the internet age and evolution of media production has opened up the road for a new generation of image makers that are rugged, passionate, and diverse. Empowered by this new paradigm Febbroriello cherishes exploration, technical ingenuity, complex storytelling, and self expression as the foundations of her work and company. Inspired by famous auteurs, and directors with distinct aesthetics, she is extremely conscious of the intellectual content as well as visual design of her work. As an introspective student of the world with a deep interest in feminism and cultural evolution- producing and directing Expecting Support feels like an especially serendipitous project for Devin Febbroriello.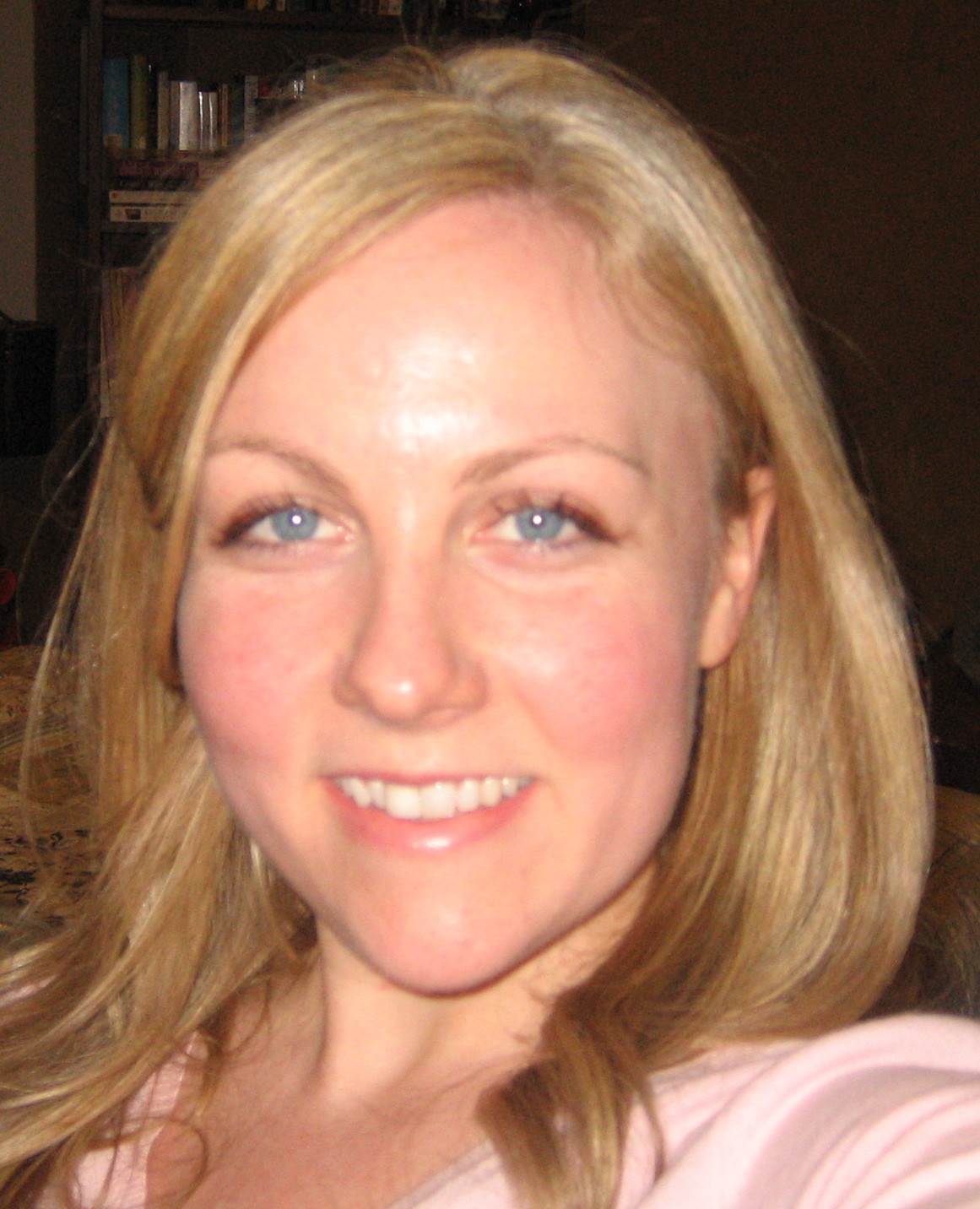 Erin Graham
Producer
Erin is a certified nurse-midwife, registered nurse, massage therapist and birth doula, working at Georgia's only free-standing birth center located in Savannah. Her path to midwifery began almost a decade ago in New York City, where she was living and working as a licensed massage therapist. After completing certifications in prenatal and postnatal massage, her solo practice quickly transitioned to a woman-centered and pregnancy-focused one. In 2008, Erin began attending births as a labor doula and completed the DONA (Doulas of North America) International training program with Debra Pascali-Bonaro. Erin spent three years as a doula in New York City, during which time she volunteered with Inwood House, a maternity home for teens within the foster care system, worked as a freelance doula, and eventually acted as both interim director and practicing doula for Birth Focus, a preeminent doula company in NYC.
Erin's decision to pursue midwifery was deeply influenced by her time spent as a doula. She recognized the great need for highly skilled midwives who not only provide evidence-based, compassionate, family-centered care, but who also believe in the inherent transformative power of pregnancy, birth and the postpartum period. Erin completed her nursing and midwifery degrees at Emory University in Atlanta, Georgia in 2013, and her massage therapy training at The Swedish Institute in NYC in 2005. She is currently completing Dr. Aviva Romm's two-year course in Herbal Medicine for Women and is working with Stephanie Dawn in the Sacred Birth Mentorship Program.
For Erin, producing Expecting Support, is the perfect outlet to share the culmination of her years observing the needs and desires of women and families during the childbearing year. She is exhilarated to have the chance to tell this story and to raise awareness about what is possible when women and families have the right support.
Kristy Zadrozny
Producer
Kristy has dedicated her private practice to supporting women and their families throughout the childbearing year. She has attended over 100 births and is now mentoring the next generation of doula's in NYC. Kristy founded the Village Wellness Project in 2010 as a community of wellness practitioners with varying specialities, whom were operating and marketing under the same brand. After much success as a community, The Village Wellness Project has turned its focus toward education and support for families during pregnancy, birth and postpartum. In 2013 she extended her support services further by launching Expecting(nyc) a pregnancy support center in Manhattan.
After years of specializing in Prenatal and Postnatal massage, Kristy Zadrozny's path lead her to become a Labor Doula. Her clients brought her into the work by asking her to attend their births. This radically changed the direction of her life's path as her passion and interest in supporting pregnant women quickly grew. Within a week of her doula training she attended her first birth and has been supporting women and families ever since. Combining her skills as a massage therapist with her birth support training has proven to be invaluable to women throughout their pregnancies and labor. She is an advocate for a woman's right to have a healthy, positive birth experience in the environment of her choice. Her method in supporting women includes mindfulness, evidence based education, and an open heart. Kristy is also a Certified Lactation Counselor and educator. She is co producing Expecting Support with the hope of awakening people everywhere to the importance of birth and postpartum support.
Filmmakers
Wondering who made Expecting Support? Learn more about Devin, Erin and Kristy, here. You can also meet the rest of our wonderful production team.